Web Design Trends in 2022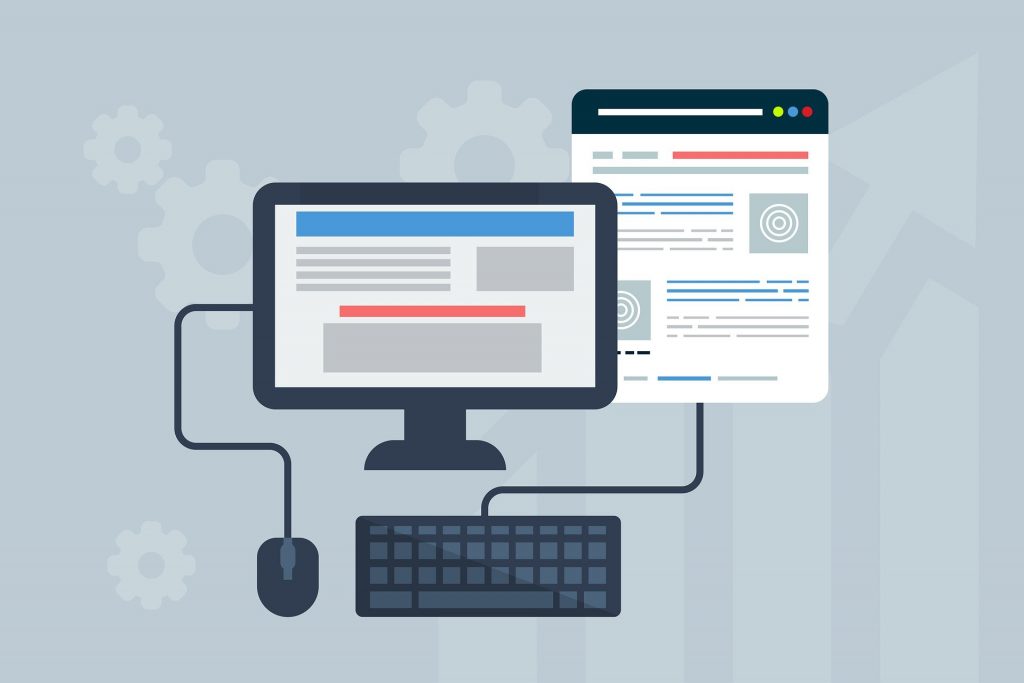 Nowadays many Internet users arespoiled and no longer satisfied with standard template websites. They want to use the most stylish and unusual web portals that not only have functional benefits but are also aesthetically pleasing and offer some additional features.And although standardized templates were popular until recently, now customers increasingly prefer to order exclusive website designs from various specialists.These days, every company wants to stand out not only in real life but also on the Internet, which is why they spare no expense in developing their websites.
Main Web Design Trends for 2022
Let us take a look at the most advanced web design trends in the current 2022.Although these solutions vary in complexity of development, they are all interesting and original.
The list of the most common trends includes:
Video background. Nowadays, the home pages of large companies' websitesoften usevideos instead of the usual image backgrounds.This not only makes websites more interesting but also allows users to quickly find out about all the companies' offers.Another reason why video backgrounds are gaining more and more popularity these days is the increasing availability of high-speed Internet for the masses.
Motion design. Various animations and moving elements on the web pages attract more attention and make websites look livelier and more interesting to users.To add these elements, developers use either SVG animation or video files.They can be created in various popular editors such as Adobe After Effects.

Web-designer

Using abstraction. Although various abstract images and animations such as particle clouds or smooth transitions have been around for a long time, they continue to gain popularity.The reason for this is that abstractions are perfect when it is impossible to choose a specific thematic image.Many companies face this problem, so some beautiful and meaningless images can be a good solution in such situations.
Static web pages are becoming less and less common these days.People prefer objects that can grab their attention, entertain them, or simply add some variety to a design.Animations can be used when scrolling pages, when moving from one section to another, or when hovering or clicking on buttons with the mouse.Animations are also great for decorating mobile versions of websites or applications and are needed to keep up with the times and meet the requirements of users.
3D elements.All kinds of cubes, spheres, complex shapes, pieces of furniture, appliances, and other objects look more interesting when they are three-dimensional and not flat.And if a website allows users to rotate and see the details of three-dimensional models of their goods, then that is even better.This makes websites more interesting to users.
There are dozens more web design trends.For example, it is now becoming popular to design websites in black and white or in a monochromatic style.For example, websites made in different shades of gray do not look too flashy, butat the same time,they are beautiful and attractive in their own way.Web designers can also use other safe trends in their work, such as monotonous white backgrounds, minimalism, and large bold fonts.
In 2022, website development is still very much in demand. This means that you can use the trends mentioned above to create competitive web portals and attract customers.You also shouldnot forget about your personal style. Who knows, maybe one day you will come up with a new trend that others will pick up!