Best Books to Learn Web Design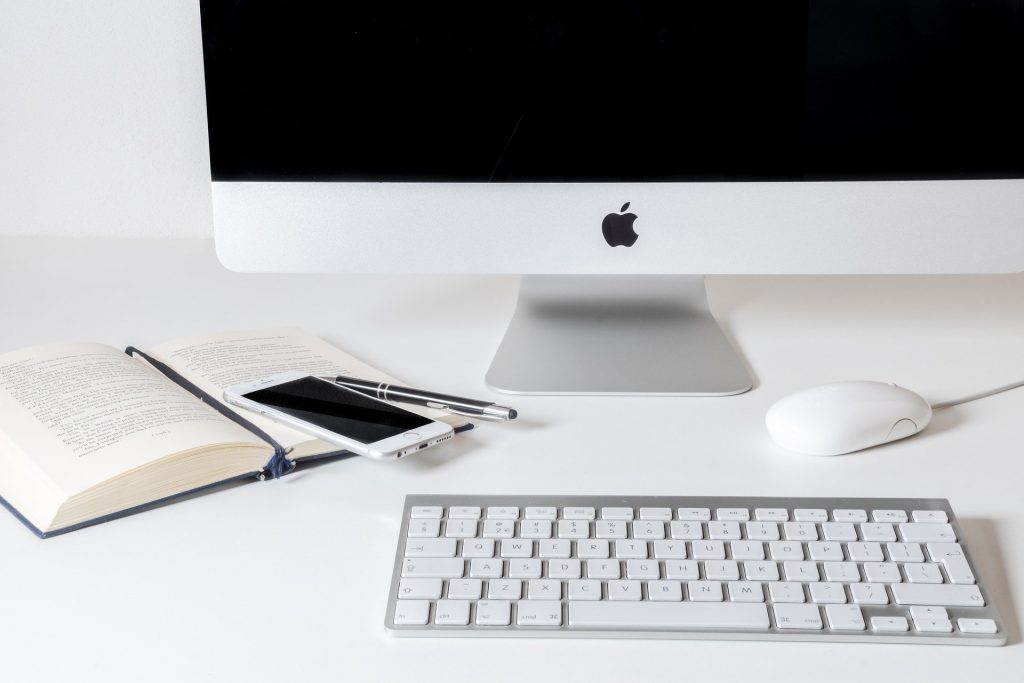 Nowadays, more and more young boys and girls dream of becoming programmers.The reason for this is quite simple: this area offers decent earnings, career opportunities, and even travel abroad. In other words, it has all the benefits that working life can provide.Especially lucky are those people who, back in the 2000s or 2010s, noticed trends or accidentally became programmers and now, thanks to their experience, receive thousands of dollars every month.However, there are also less fortunate people and young people who are only at the beginning of their journey.Breaking into the world of programming is not easy, so how do you achieve this goal, especially if you are self-taught?Pay your attention to web design, as learning it does not take much time and it is easy to find orders in this area.
Is It Possible to Learn a Skill from a Book?
A good education is not limited to what you can learn at university.Itis no secret that most students study only to please their parents, but after 5 years of university, they cannot find a job in their field as they hardly have any knowledge.This situation is typical in the countries of the former Soviet Union.There is nothing impossible in learning web design.Firstly, it is quite simple and tends to be further simplified. Secondly, there are a large number of quality books about it.Let us see which ones are good for self-study.
Web Design by Dmitry Kirsanov
The order of the books in this article is not important and has nothing to do with their quality.Therefore, let's start with Dmitry Kirsanov's book called Web Design.The book teaches the very basics of web design, literally from scratch.It explains all the main issues, terms, technologies, and also talks about the tools necessary for work.The author wrote an entire chapter dedicated exclusively to design, explaining how to create beautiful and catchy headings, textures, work with fonts, and more.The book is written in a simple and understandable language, so any enthusiast interested in the issue will be able to figure everything out.
Don't Make Me Think: A Common Sense Approach to Web Usability by Steve Krug
The book is written in very simple language so that every reader can understand it and find benefits forthemselves in it.This is one of the most popular works on its subject, as the author did a good job and provided readers with not only theory, but also many other useful things, including advice for marketers, programmers, designers, and even project managers.This is a must-read book that every future and current web designer should have in their virtual library.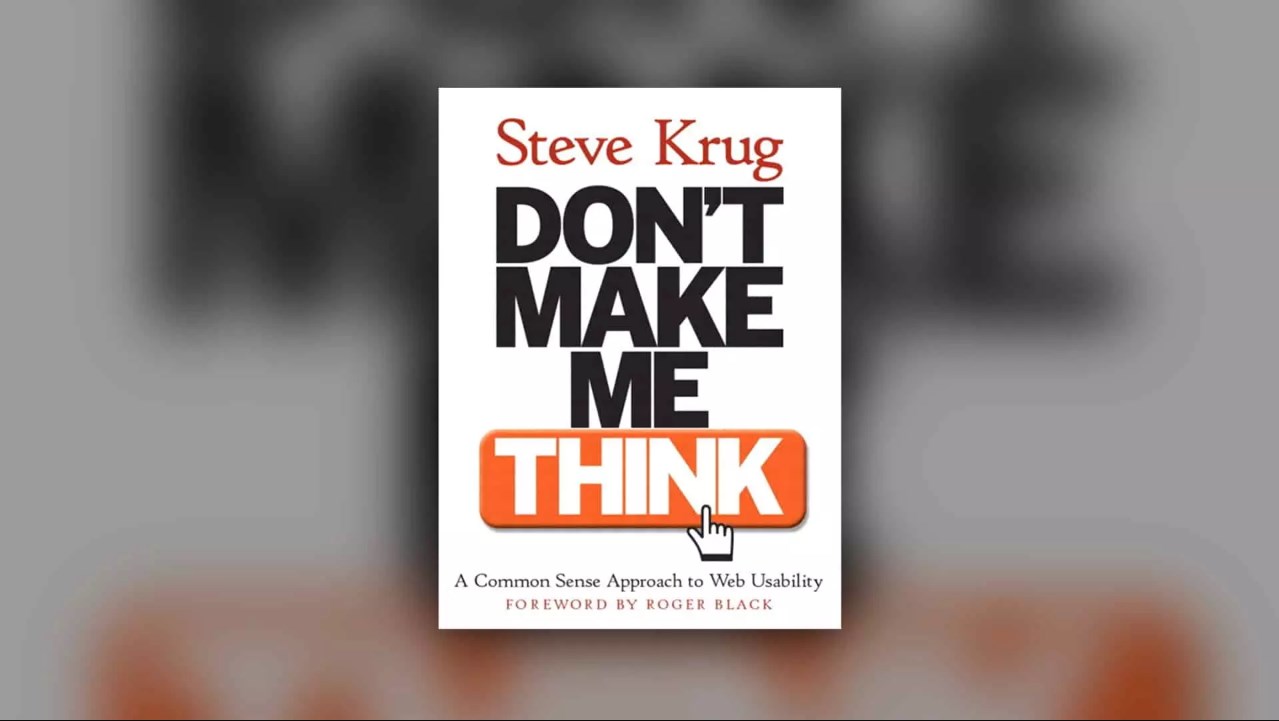 Implementing Responsive Design: Building Sites For An Anywhere, Everywhere Web by Tim Kadlec
Another useful book that offers to master the basic skills of adaptive layout for those who continue to study web design.This skill is incredibly important these days as billions of people access websites from their mobile devices.A website created by a web designer cannot become popular if it does not display correctly on smartphones.The book provides many examples of working with the MotoCMS 3 website builder and contains both theory and practice.
Designing for Emotion by Aaron Walter
The book not only teaches readers the basics of web design but also explains how to make a website enjoyable to use.It is extremely important not to get lost in the mechanistic approach and create a product that users would like.The book provides many examples of well-made designs that were able to attract the attention of users.The book also teaches readers how to use the Moto CMS website builder that offers a wide variety of ready-made widgets and blocks to help them make their website look better in a matter of minutes.
The mentioned books are enough to start learning and get a good knowledge base. You can also use the internet to find many other web design books.