Artistic Design of a Web Project: Its Process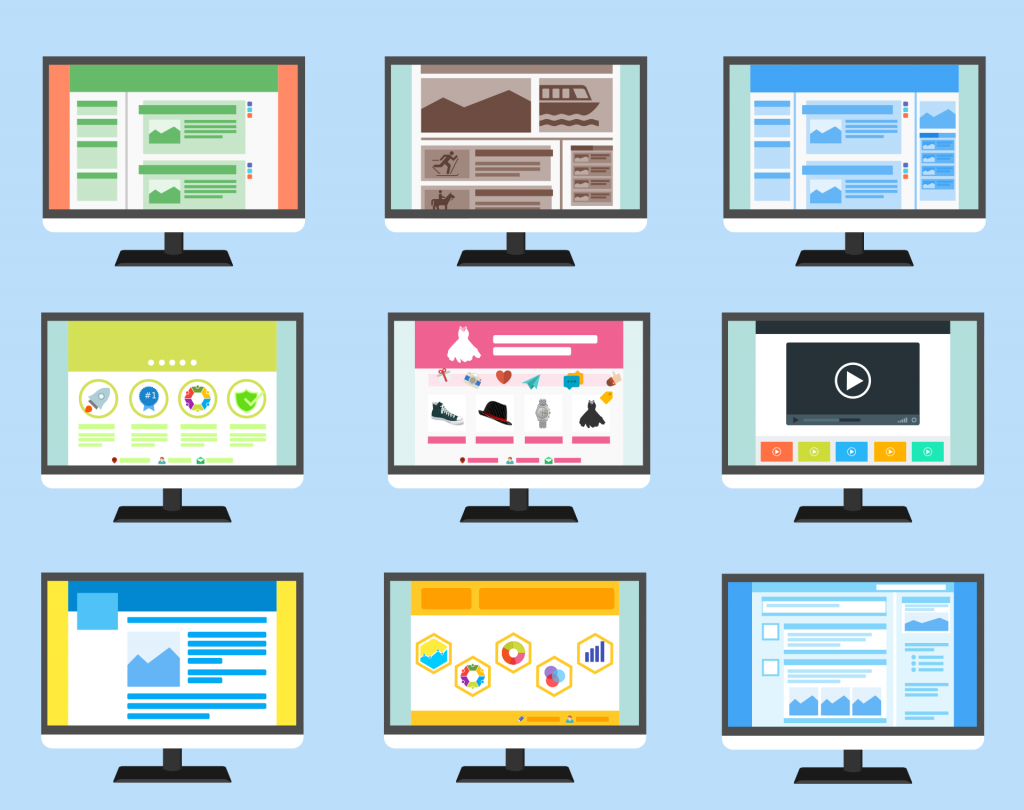 Beautiful website design is the most important task that each specialist in the field of web design faces. Although the name of the profession speaks for itself, many people have the misconception that web designers only do the code and layout of pages, while some other professionals do page design. This is partly true because creating a truly beautiful and unique website requires hiring artists and designers who know a lot about different styles, colors, compositions, and other aspects of their professions. However, web designers also have a lot of responsibility for the artistic design of projects. Let ustake a look at the key points of this process.
Moments that Web Designers Have a Direct Impact on
Most often, these specialists have to solve many artistic issues on their own. Direct responsibilities of web designers include:
Selection of block sizes, dividing pages into sections and functional areas. The final appearance of the entire website directly depends on the size of these blocks and their shape. For example, too large or too small blocks and frames under images can make them difficult for users to perceive.
Web designers almost always have to take care of the choice of font, which is another important point in the design of websites. All texts on the portals should look good and harmonious, without standing out. When working on projects with a small and medium budget, specialists usually have to use only standard fonts, although their choice is quite large. Reputable companies, in turn, can hire artists to develop an original font for their websites.
Web designers can do wonders with a tool called CSS: they can create beautiful visual effects, highlight text and pictures, enlarge individual objects when you hover the mouse over them, and much more. All these things greatly improve the artistic component of websites, even if they have a fairly simple design.
Specialists also have a large selection of special frameworks at their disposal that help them to easily integrate complex effects into any code. Such frameworksallow them to apply beautiful effects without even requiring them to know all the intricacies of design. However, proper integration of framework templates into page codes requires certain skills, so it is better not to entrust this work to amateurs.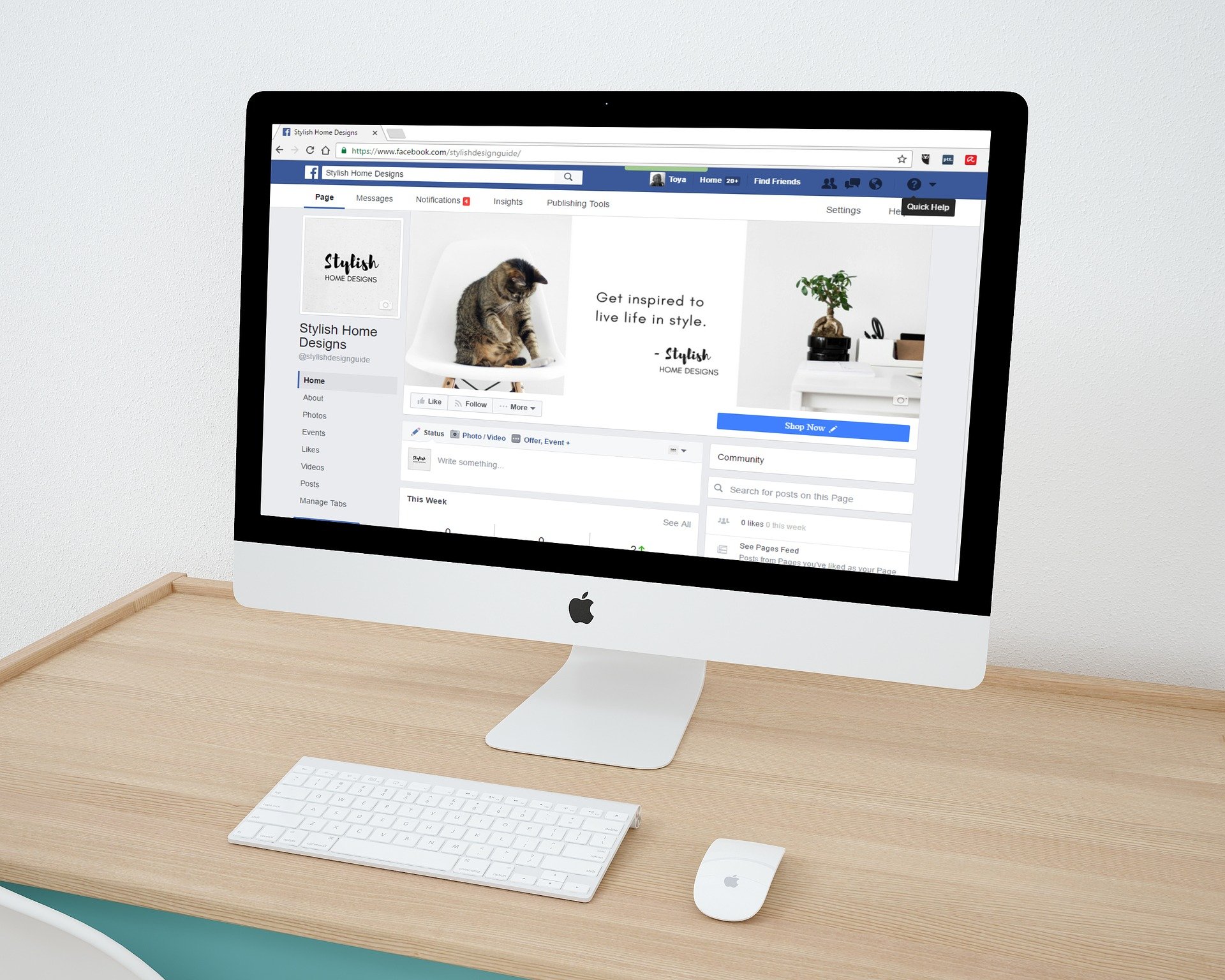 Illustrations, Pictures, and Videos
Visual content plays a very important role in website design. In the past, it was common to use different images on homepages, but these days large companies may even add videos thatare supposed to play in the background while users navigate the main content of the page. Of course, web designers cannot record a video about a company and edit it professionally, so in such cases, different artists and operators come to the rescue.
If a professional web studio is working on a certain project,then it most likely has specialistsonits staff who are responsible for visual content, such as, for example, trained artists who know how to edit videos and do many other things.When people work alone, they may resort to outsourcing. For example, web designers can order the content they need ondifferent freelance exchanges and use it in projects they are working on.
Web designers face a lot of challenges when designing a website, because having beautiful images, videos, and fonts is not enough, it is also important to use them correctly, scale them, and ensure their proper display.It is not easy, but the results of such work are true masterpieces of website building.