Why do we need Wi-Fi technology?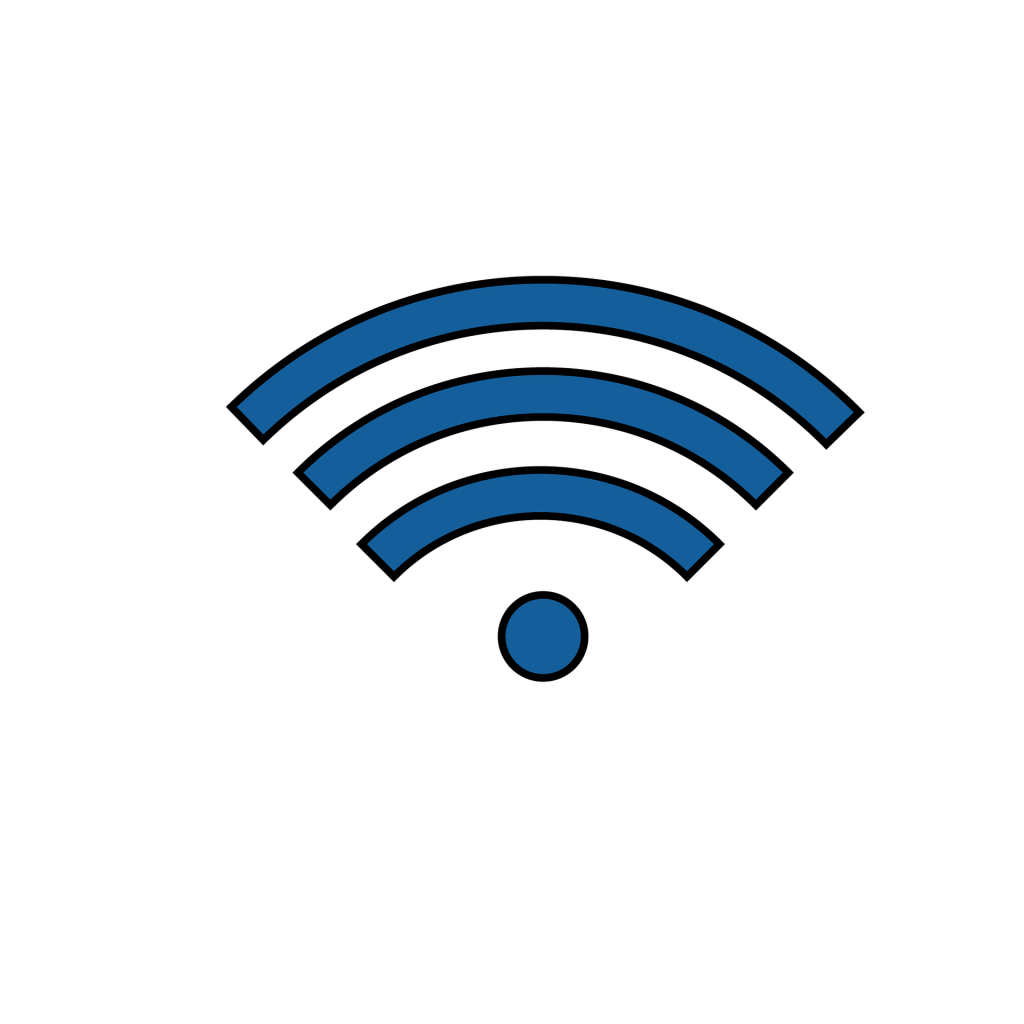 The technology of wireless data transmission with a guarantee of high quality and reliability (this is how you can roughly explain Wireless Fidelity) is very young, even in scope of the overall short history of the World Wide Web.
Wi-Fi technology finally took shape at the level of industrial application only a couple of years before the beginning of the 21st millennium. Although many researchers trace the genesis of the method back to the times of World War II.
A beautiful legend says that a talented Hollywood actress, who was fond of radio technology and a great patriot of her country, invented a way to protect radio-controlled torpedoes from enemy interference.
Based on this unconventional idea, which consisted of transmitting data in individual packages, the development of wireless data transmission at a distance without wires began to develop already in the postwar peacetime years.
Why Wi-Fi technology appeared only in 1997
At the end of the twentieth century, the Internet was no longer an experimental toy in the hands of scientists and became available to the mass consumer. People enjoyed the possibility of communicating online. Communication for the most part consisted of exchanging news from personal life.
People started to share with friends and relatives news about significant events, people shared photos from weddings, birthdays and just parties on social networks. By this time, digital cameras had already advanced considerably.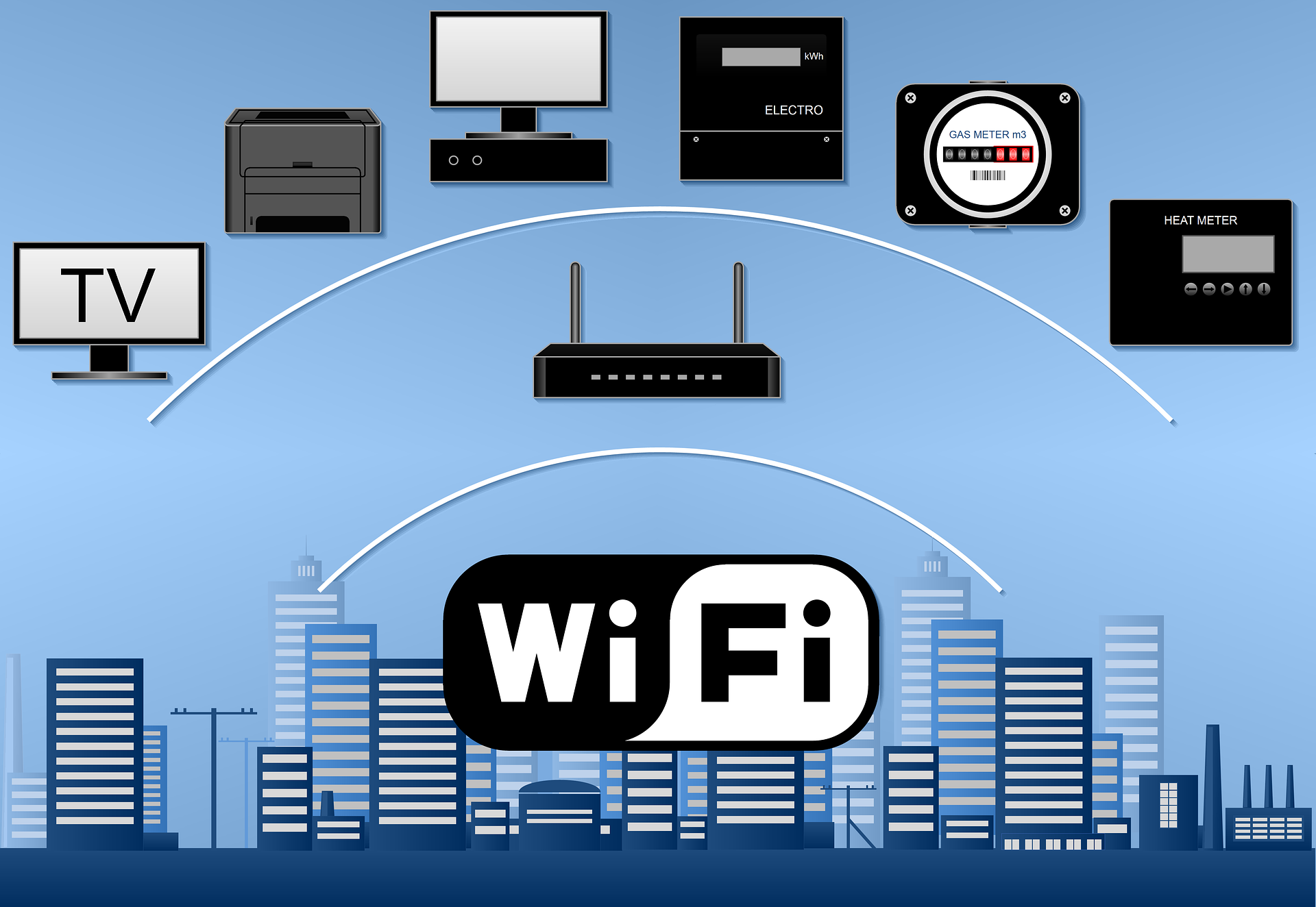 But the improvement in image quality turned out to weigh down graphic files. The Internet over the telephone network, which was widespread at that time, did not allow such large files to be fully forwarded without problems.
At the same time, the U.S. government was concerned about the general availability of network access for as many citizens as possible. They wanted to cover all territory of the States with an available network. A fairly wide range of frequencies was allocated, approximately from 2 to 5 gigahertz to place so-called "public networks".
Wi-Fi is not the Internet
The demands of society were a powerful force for the development and spreading of wireless technology. Quite quickly American scientists created wireless local area network systems based on the new standards IEEE 802.11. The acronym Wi-Fi was registered as a trademark and therefore only devices in this standard can be marked with the Wi-Fi logo.
The frequency band allocated for wireless data transmission was free of charge, and it caused a great interest of business. Inexpensive Internet interested communication providers and mobile device manufacturers.
Business owners in crowded places have started using free Wi-Fi to attract customers. And it's not a surprise that it is much more comfortable to spend long hours waiting in airports and train stations when there is a possibility to kill time by playing video games or reading the news on a smartphone.
Today a lot of time people spend in cafes and fast food restaurants. Providing an access point in cafes can significantly increase the number of visitors and enlarge business profits.
Many people think that Wi-Fi is a kind of Internet. In fact, Wireless Fidelity is just a way of high-quality data transmission over relatively short distances, and, actually, the Internet can come to the access point both from wired networks, and with the help of a connected mobile modem.
Wi-Fi is indispensable when a high-speed high-quality Internet with relatively low mobility is required – for example, within an apartment, an office, or a public place. Today there is a lot of talk about how the innovative 5G technology will provide Wi-Fi-like mobile Internet quality. But so far, this new technology is not widespread.