The Intersection of IT and Art in Creating Stunning Graphics for Role-Playing Games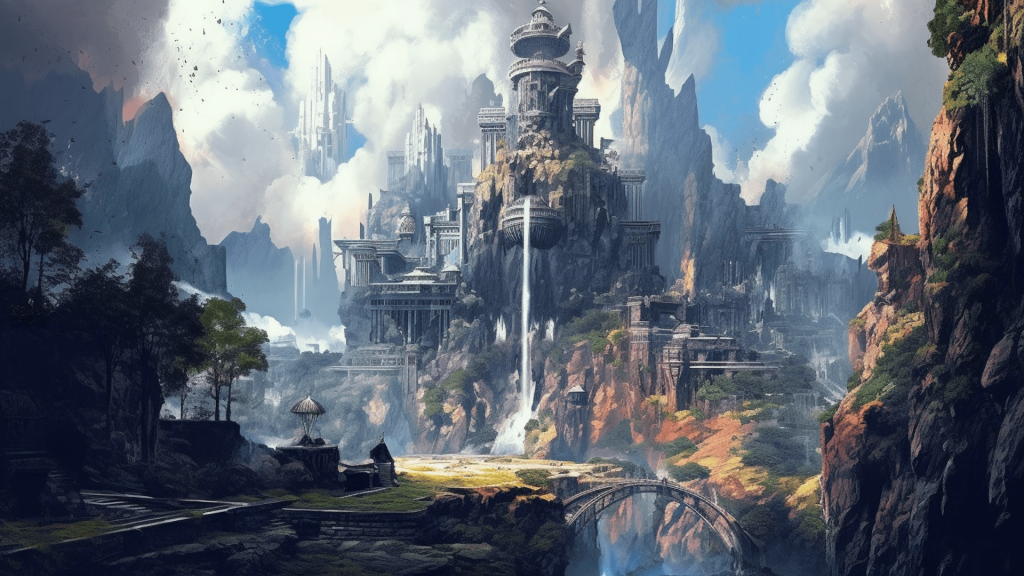 Information technology (IT) and art are fields that constantly interact and influence each other. Beautiful aesthetics are important in developing a unique and appealing visual style in RPGs. Below is a look at how IT and art intersect to create stunning graphics for roleplaying games.
IT Tools for 3D Graphics
Today's information technology provides role-playing game developers with many tools for high-quality graphics. Here are a few of them:
Graphics Engines: Unity, Unreal Engine and CryEngine provide powerful IT tools for developing and rendering elements in both offline and MMO RPGs. They allow the development and output of photorealistic textures, realistic lighting, and effects and control the animation and interaction of objects in the game world.
3D Modeling: specialized 3D-modelling software such as Autodesk Maya, Blender, and 3ds Max allows developers to generate 3D models of characters, objects, architecture, and landscapes. This software gives them the ability to detail and stylize models and make animations and effects for them.
Texturing and Drawing: graphics editors like Adobe Photoshop, Corel Painter, and Substance Painter create unique and detailed textures for RPG characters, objects, and background elements.
The Influence of Art on RPG Graphics
Art is important in developing a unique and distinctive visual style. Artists and designers bring their creativity to developing 3D RPG graphics, resulting in original characters, environments, architecture, and atmosphere concepts.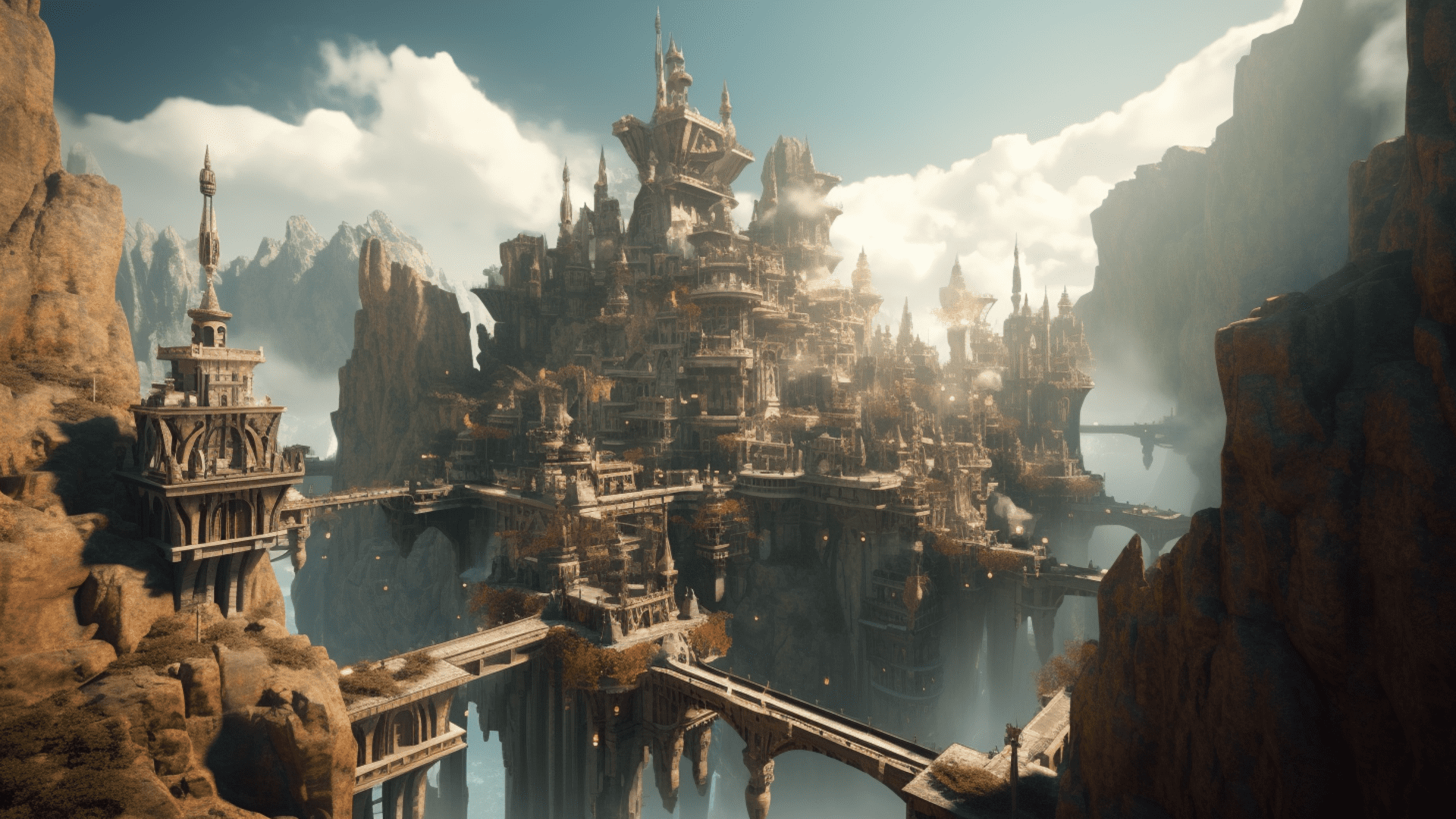 Art influences the choice of color scheme, style, and composition of each element. Artistic choices can determine the mood of a game, convey emotion and the uniqueness of its world. The visual experience depends on how successfully the artists conveyed their ideas and concepts.
The Role of IT and Art in the Development of Graphic Technology
Information technology plays an important role in developing graphic technology, which allows us to generate stunning images for RPGs. Developing computer power, software, and processing algorithms has created more realistic and detailed game universes.
Graphics engines, specialized modeling and texturing software, and tools for beautiful special effects and lighting are all capabilities the IT world provides to create spectacular 3D graphics in RPG games.
Thanks to innovations in IT, developers can realize their artistic ideas. And this gives an impressive visual experience for gamers who feel more fully immersed in the atmosphere of a virtual universe full of heroic adventures and interesting quests.
Conclusion
In conclusion, the interaction of IT technology and art in creating graphics for RPGs is a key success factor. Thanks to modern IT tools and artists' creativity, the game industry continues to delight us with stunning 3D graphics that make emerging RPG games more appealing and engaging for gamers.